Strada 150 LE Vortex 150cc Motorscooter


Roketa Classic
150cc
Motorscooter


Roketa Knight
150cc
Motorscooter


Roketa
MC-22 50cc
Motor Scooter
Site designed and hosted by
PlanetLinks.com

Roketa Classic
150cc Motorscooter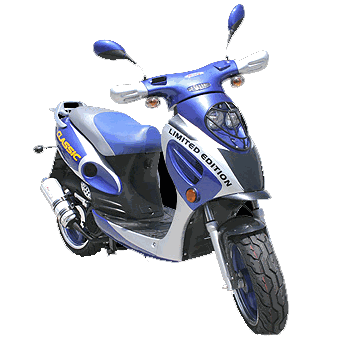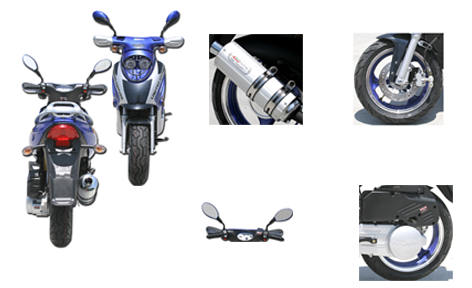 Click on Image for a larger view
Buy Online
Roketa Classic
150cc Motorscooter

150cc Motorscooter (DOT- & EPA-approved)

List Price $1899.99

Your Price $1,599.99
Buy By Phone
1-877-377-7777
More Info - info@sporttoys-usa.com
Copyright © Shickling Investment Group U.S.A. All Rights Reserved.

Get the Rush!!
Sport Toys USA, Inc. exists to offer our valued customers quality, affordable, gas powered scooters and off road Motorsports products. We are a wholesale importer/distributor.
Our products include, 49cc gas scooters and motor scooters, Mopeds with Honda engines, ATV products, and motorcycle safety helmets for on road use and off road use.
All these products are offered to the public at low, affordable, wholesale, direct distribution prices.
We also offer low wholesale prices to our valued dealers at substantial savings for multiple unit purchases..
We beat the competition hands down. All day. Every day. Guaranteed.